Snowmobile Rentals
A self-guided snowmobile rental in Utah is the perfect match for those who yearn for free-roam exploration. Lofty Peaks Adventures LLC rents a variety of exceptional snowmobiles for a wide range of experience and comfort levels. Begin the adventure today by requesting a booking online now or by calling our office at (435) 654-5810 for more information and group pricing.
Request Booking
Our Snowmobile Rental Equipment Stands Out
Carve up fresh powder on a sled you will never forget. Each snowmobile rented through us is regularly serviced for safety and strong performance on the snow. We offer full-day snowmobile rentals that allow you time to explore nearby trails and breathtaking local attractions.
Experience a Guided Snomobile Tour
Snowmobiling in unfamiliar backcountry can be a dangerous challenge. For those who aren't highly experienced in snowmobiling in Western snow conditions, we strongly recommend a guided tour. Let one of our professional team members take the lead on a care-free, scenic trail adventure.
Request Booking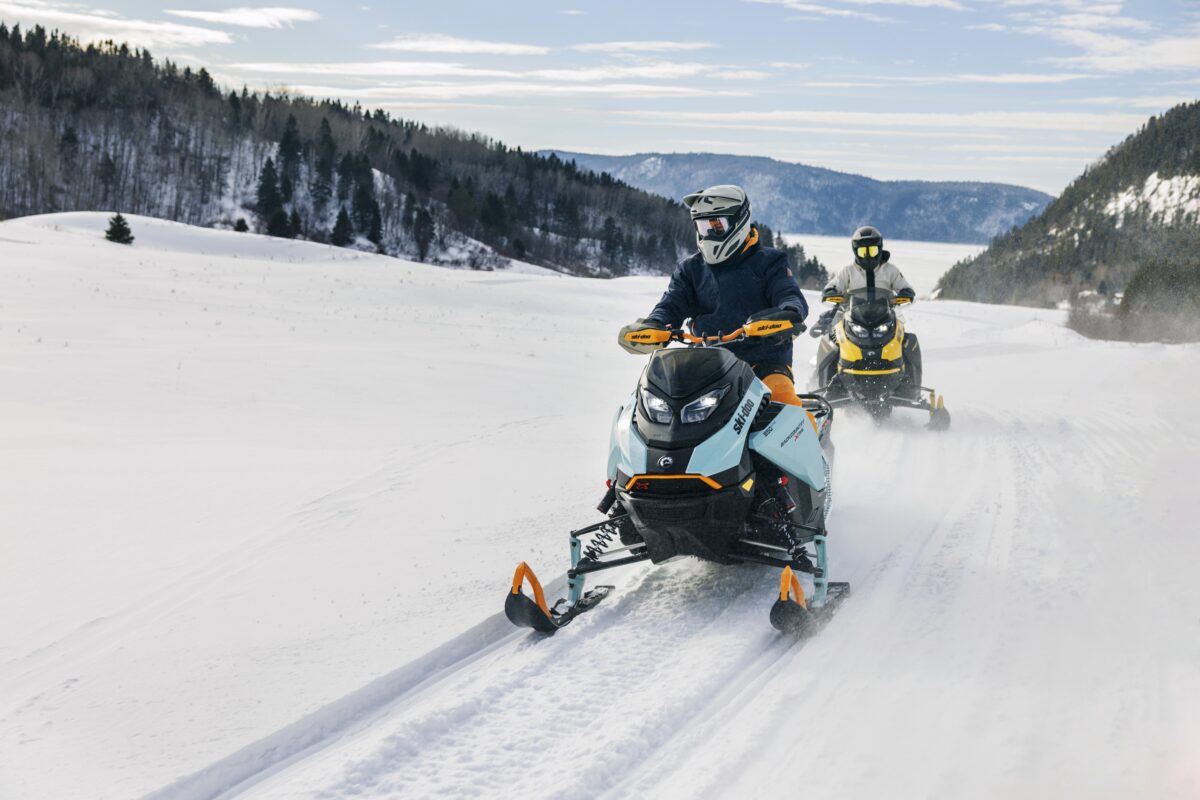 Summer Adventure Awaits
Snow may not last all year, but our passion for adventure doesn't end in the spring. We offer the following off-road rentals in the warmer months:
For convenient on-the-water rentals, please visit our sister company Jordanelle Rentals & Marina. If you are seeking a recreational vehicle to purchase or are in need of a tune-up, we have you covered with our sales and professional repair services.
DIRT. WATER. SNOW.
Explore the Outdoors in our rentals!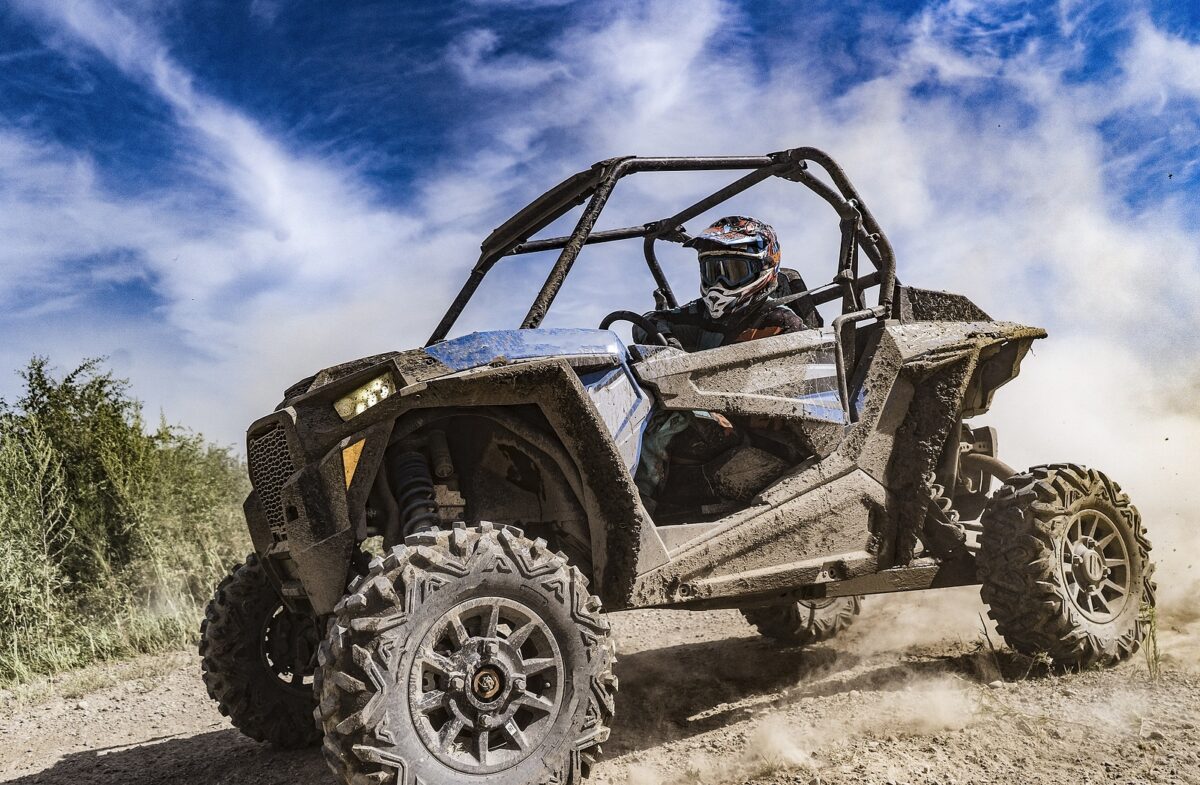 Why Choose Us?
Since 1994, Lofty Peaks has been Utah's number one choice for convenient, high-quality, and affordable recreational rentals. Here are a few reasons passionate Utah adventurers choose us time and time again:
Our central location grants access to amazing scenery, unparalleled terrain, and 11,000 foot views from the beautiful Uinta National Forest to the amazing Wasatch State Park.
With us, you pay for ride time. Spend all of your reservation outside, enjoying your rental.
The absolute best, high quality rental equipment, upgraded yearly and always fully serviced and maintained.
We give unmatched customer service that makes you feel like family. Our knowledgeable and friendly staff will provide you with the best experience in the business.
Request Booking
Request a Booking for an Unguided Snowmobile Rental Today
There is no better way to experience winter than up close and personal on an exceptional snowmobile rental in Utah. To begin slicing up powder on one of our top-performing machines, request a booking online with Lofty Peaks or call us at (435) 654-5810 to speak with a professional team member at our family-owned office in Heber City. We also serve the surrounding cities of Midway, Park City, Salt Lake City, Provo, and Sandy.