Lawn Mower & Equipment Repairs
The last thing you want this summer is an unexpected lawn mower breakdown. Lofty Peaks Adventures LLC is a one-stop shop for small engine repair service and lawn equipment service and repair in Utah. Stop by our Heber City location or call us at (435) 654-5810 to speak to a friendly team member about our services.
We Service Lawn Mowers and More
We provide the most convenient yard and garden equipment repair servicing in the valley. In business since 1994, we understand how important it is to keep lawn machinery maintained for optimum performance when you need it most.
We are proud to service the following lawn and garden equipment with care and efficiency:
Small engine equipment
Lawn Mowers
Blowers
And more!
Request Service
Professional Equipment Service & Repairs
Fix Small Engines and Lawn & Garden Equipment
What Small Engine Services Do We Provide?
Regular tune-ups and maintenance are necessary to keep lawn and garden equipment running smoothly. Without regular servicing, clogged fuel and air passages can lead to poor performance and even unexpected breakdowns. Our team of expert mechanics will work efficiently to ensure your mower, blower, and more are ready for smooth performance.
No appointment is necessary to schedule the following lawn and garden machinery repairs:
Tune-ups
Oil Changes
Chain Sharpening
Carburetor Cleaning
Request Service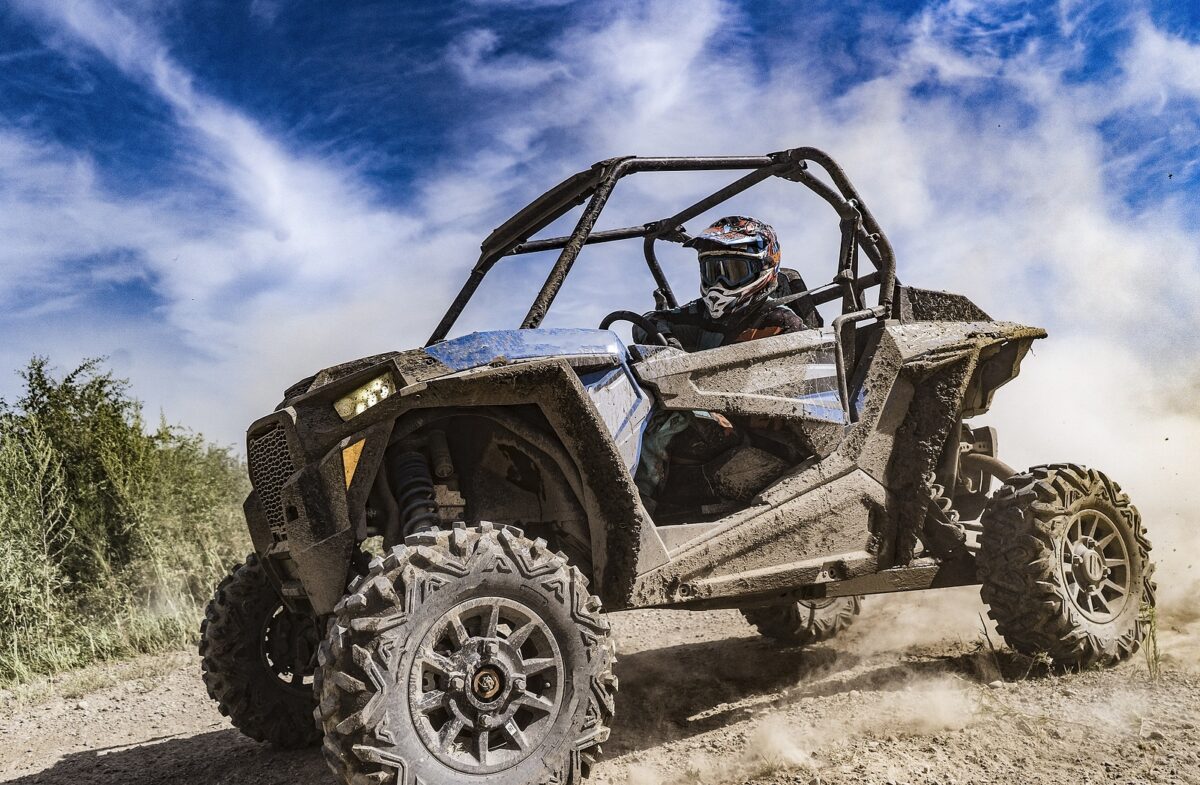 Why Choose Us?
Since 1994, Lofty Peaks has been Utah's number one choice for convenient, high-quality, and affordable recreational rentals. Here are a few reasons passionate Utah adventurers choose us time and time again:
Our central location grants access to amazing scenery, unparalleled terrain, and 11,000 foot views from the beautiful Uinta National Forest to the amazing Wasatch State Park.
With us, you pay for ride time. Spend all of your reservation outside, enjoying your rental.
The absolute best, high quality rental equipment, upgraded yearly and always fully serviced and maintained.
We give unmatched customer service that makes you feel like family. Our knowledgeable and friendly staff will provide you with the best experience in the business.
Request Service
Visit Us for Small Engine Repair Service
It can be hard to find lawn equipment repair services you can trust. Rely on the expert team at Lofty Peaks for efficient and effective small engine repairs. We also provide top-notch side-by-side, ATV, kayak, SUP, and snowmobile rentals for year-round recreational fun. Visit our Heber City, Utah, location for quick and reliable maintenance, or call us at (435) 654-5810 to speak to one of our professional team members.