Single & Double Kayak Rentals
Whether you are hoping to get some exercise with a swift paddle around the lake or to take in the stunning mountain scenery at your own pace, real adventure begins with a kayak rental from Lofty Peaks. We offer full-day and multi-day rentals for a leisurely getaway. With us, renters have the freedom to transport kayaks anywhere in the area.
We offer the following kayak rentals:
Ask us about our additional rental equipment and read more about our rental policies to ensure a relaxing and carefree vacation. Contact us for more information about group and multi-day options.
Jordanelle Rentals & Marina
Convenient on-the-water rentals are just a click away. Jordanelle Rentals & Marina is located at Jordanelle State Park, a paddler's paradise. As our sister company, Jordanelle Rentals & Marina offers a variety of high-quality boating and kayak options for those who can't get enough of the valley's gorgeous waterscapes.
SUPs, ATVs & More
Those who love kayaking will also likely enjoy a stand-up paddleboard experience. Paddleboarding can be thrilling or relaxing, depending on personal preference, speed, and skill level. Whatever it is you want out of a water adventure, our SUP rentals will deliver.
An excursion on land might be in store after a trip around the lake. Dry off with an affordable ATV or side-by-side rental or visit us in the winter to experience a guided snowmobile tour or one of our unguided snowmobile rentals.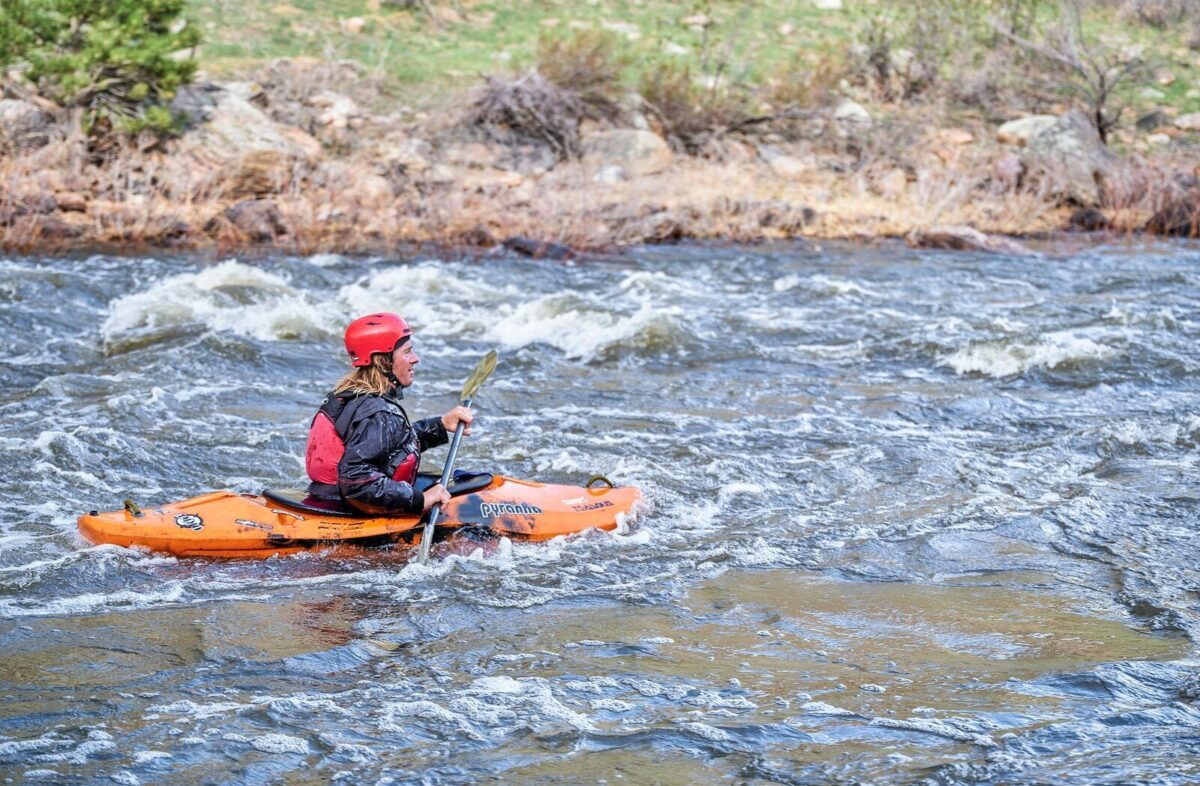 Why Choose Us?
Since 1994, Lofty Peaks has been Utah's number one choice for convenient, high-quality, and affordable recreational rentals. Here are a few reasons passionate Utah adventurers choose us time and time again:
Our central location grants access to amazing scenery, unparalleled terrain, and 11,000 foot views from the beautiful Uinta National Forest to the amazing Wasatch State Park.
With us, you pay for ride time. Spend all of your reservation outside, enjoying your rental.
The absolute best, high quality rental equipment, upgraded yearly and always fully serviced and maintained.
We give unmatched customer service that makes you feel like family. Our knowledgeable and friendly staff will provide you with the best experience in the business.
Request Booking
Request a Booking on Kayak Rentals Today
Experience Utah's incredible reservoirs up close with a water rental from Lofty Peaks. Request a booking online to rent a kayak for a full day or multi-day adventure or call a friendly team member at (435) 654-5810 for additional information on current group pricing. We are excited to serve Salt Lake City, Heber City, Sandy, Provo, Park City and Midway with rentals that stand out.