ATV, UTV, Kayak Rentals & More in Provo, Utah
Surrounded by stunning off-road attractions, Utah is the perfect place to rent an ATV, kayak, side-by-side, and more. Lofty Peaks Adventures LLC is a one-stop shop for rentals that can handle all terrain. To book an unforgettable trip on one of our ATV rentals in Provo, Utah, Book online or call us at (435) 654-5810 to speak to one of our friendly team members.
Ready for Off-Road Adventure?
Surrounded by gorgeous mountain range views, Lofty Peaks is a convenient and affordable center for side-by-side rentals in Provo, Utah. If you are looking to rent a kayak or carve up some powder this winter, we still have you covered. Our four seasons of rentals include:
No matter which local attractions are on your to-do list, we have the perfect rentals to suit your needs. Those looking for more watersports options should see our sister company, Jordanelle Rentals & Marina.
Book a Guided Snowmobile Adventure
The most unforgettable way to experience western snow is on a guided snowmobile tour in Provo, Utah. Let one of our expert guides take the lead on a top-notch snowmobile rental so you can explore our trails without worry. Guides ensure riders won't get stuck or stranded, and they will lead private parties to the freshest powder bowls around for a safe and thrilling ride.
Find out why customers choose Lofty Peaks to guide incredible snowmobile adventures again and again.
Quality Service & Repairs
Trust our family-owned and -operated business to value reliability and attention to detail. In business since 1994, our team knows their way around a small engine repair, tune-up, and more. Contact us to learn more about:
Request Service
Pre-Owned ATVs, UTVs & More for Sale
When you are scouring the web for used snowmobile sales or searching for a pre-owned ATV for sale in Provo, it can be hard to determine what's really worth your time and money. At Lofty Peaks, we guarantee that each machine sold is fully serviced and ready to make memories off-road. Learn more about our current sales and how you can become the owner of an amazing recreational machine.
DIRT. WATER. SNOW.
Explore the Outdoors in our rentals!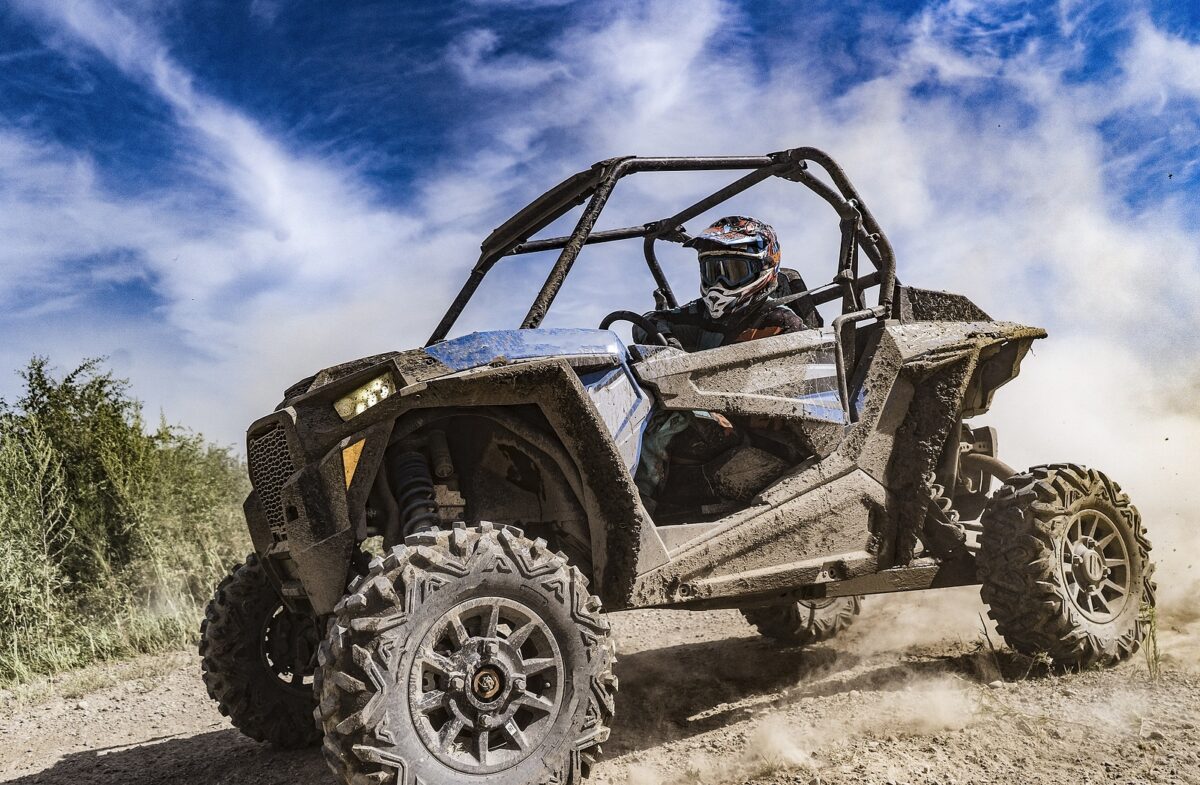 Why Choose Us?
Since 1994, Lofty Peaks has been Utah's number one choice for convenient, high-quality, and affordable recreational rentals. Here are a few reasons passionate Utah adventurers choose us time and time again:
Our central location grants access to amazing scenery, unparalleled terrain, and 11,000 foot views from the beautiful Uinta National Forest to the amazing Wasatch State Park.
With us, you pay for ride time. Spend all of your reservation outside, enjoying your rental.
The absolute best, high quality rental equipment, upgraded yearly and always fully serviced and maintained.
We give unmatched customer service that makes you feel like family. Our knowledgeable and friendly staff will provide you with the best experience in the business.
Book Now
Book a Rental in Provo, Utah
We are thrilled to provide the most incredible adventure and ATV rental experiences in Provo, Utah. And we trust you will be, too. Book a rental online today or contact us at (435) 654-5810 to find out why customers trust Lofty Peaks for consistently reliable rentals, sales, and repair. In addition to Provo, we proudly serve surrounding areas including Salt Lake City, Park City, Sandy, Midway, and Heber City.