Side-by-Side / UTV Rentals
The most exciting experiences are found off-road. Heber City's Lofty Peaks Adventures LLC is ready to grant you the freedom to explore with an exceptional side-by-side rental in Utah. Book now to reserve one of our fully serviced machines today or call us at (435) 654-5810 to speak with one of our friendly team members about rental options and best group pricing.
Book Now
Off-Road Adventure Begins Here
A side-by-side/UTV rental is perfect for trips in the sand, by the lake, or wherever your adventuring heart guides you. Our off-road rentals are street legal and ready to be driven straight from our doorstep and into scenic back country. Choose between a Half Day or Full Day Rental or contact us for multi-day options.
Are you ready for the off-road adventure of a lifetime? Book our side-by-side machines to select the perfect ride and learn more about why you should choose Lofty Peaks for side-by-side and ATV rentals.
Side-by-Side Rental Policies
Our policies help guarantee an exceptional rental experience for all riders:
A valid driver's license is required to operate a side-by-side.
Renters must be 23 years old to rent, and 21 to operate.
Trailers are available for rent based on availability. This is an option for guests who want to take equipment to locations outside of local trails.
Check in 20-30 minutes early to ensure every minute reserved is spent outdoors enjoying the machine.
Adventure with Us Year-Round
The journey never ends at Lofty Peaks. Rent a snowmobile to carve up fresh powder on a guided or unguided winter adventure, or consider our SUP rentals and kayak rentals for summer fun in the sun.
DIRT. WATER. SNOW.
Explore the Outdoors in our rentals!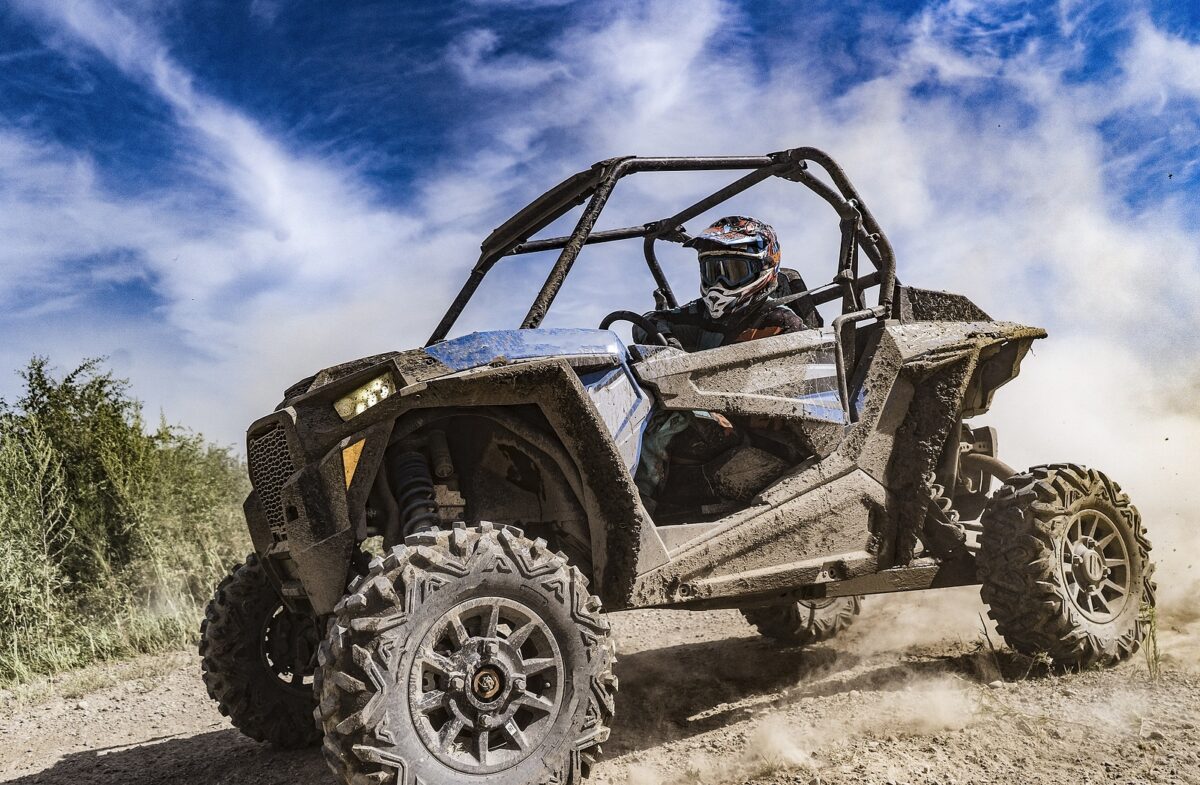 Why Choose Us?
Since 1994, Lofty Peaks has been Utah's number one choice for convenient, high-quality, and affordable recreational rentals. Here are a few reasons passionate Utah adventurers choose us time and time again:
Our central location grants access to amazing scenery, unparalleled terrain, and 11,000 foot views from the beautiful Uinta National Forest to the amazing Wasatch State Park.
With us, you pay for ride time. Spend all of your reservation outside, enjoying your rental.
The absolute best, high quality rental equipment, upgraded yearly and always fully serviced and maintained.
We give unmatched customer service that makes you feel like family. Our knowledgeable and friendly staff will provide you with the best experience in the business.
Book Now
Book a Side-by-Side Rental Today
We are ready to provide you with the most exciting side-by-side rental experience in Utah. Book a rental online today or call us at (435) 654-5810 to embark on your next off-road excursion. Based in Heber City, we also serve surrounding areas including Provo, Park City, Midway, Salt Lake City, and Sandy.