ATV, UTV & Snowmobile Rentals in Salt Lake City
At Lofty Peaks Adventures LLC, your fun is our business. We have proudly served surrounding areas with unmatched snowmobile, side-by-side, and ATV rentals in Salt Lake City, Utah, since 1994. Book online today or call us at (435) 654-5810 to begin planning your next unforgettable excursion.
Explore Utah with Convenient Rentals
Utah is known for its recreational diversity, and Lofty Peaks is conveniently located in the center of the action. Surrounded by two mountain ranges, hundreds of off-road trails, and majestic backcountry, we provide off-road rentals for all seasons and all terrain. Our machines are regularly serviced for a safe and smooth ride.
Choose Lofty Peaks for the following high-quality rentals:
Are you looking to rent a kayak or SUP right on the water in Salt Lake City? Our sister company, Jordanelle Rentals & Marina, has you covered. Local to the area since 1994, our team is happy to point you toward the most exciting attractions to transport your water, snow, and dirt rentals.
Book a Guided Snowmobile Tour with Us
Experience the journey of a lifetime on a private guided snowmobile tour in SLC, Utah. Our professional guides will take the lead on a personalized trip on one of our current or late-model snowmobile rentals so you can focus on the gorgeous mountain views.
Professional Repair Services for ATVs, UTVs & More
A family-owned business run by passionate adventurers, we understand how important it is to keep our machines moving. Just as we commit ourselves to maintaining our side-by-side, snowmobile, and ATV rentals in SLC, Utah, we offer the same high quality repair services for your personal equipment.
We are happy to provide the following professional services:
Whether you are in need of a small engine repair, tune up, or something else, our friendly and efficient team members are ready to get you back behind the wheel of your favorite machine.
Request Service
We Sell Top-Performing Equipment
If you are in the market for a pre-owned ATV, snowmobile, side-by-side, and more, look no further than Lofty Peaks. All our used recreational equipment and machinery is fully serviced, high quality, and ready for an off-road adventure.
Visit us to browse our current sales or contact a friendly team member for more information.
DIRT. WATER. SNOW.
Explore the Outdoors in our rentals!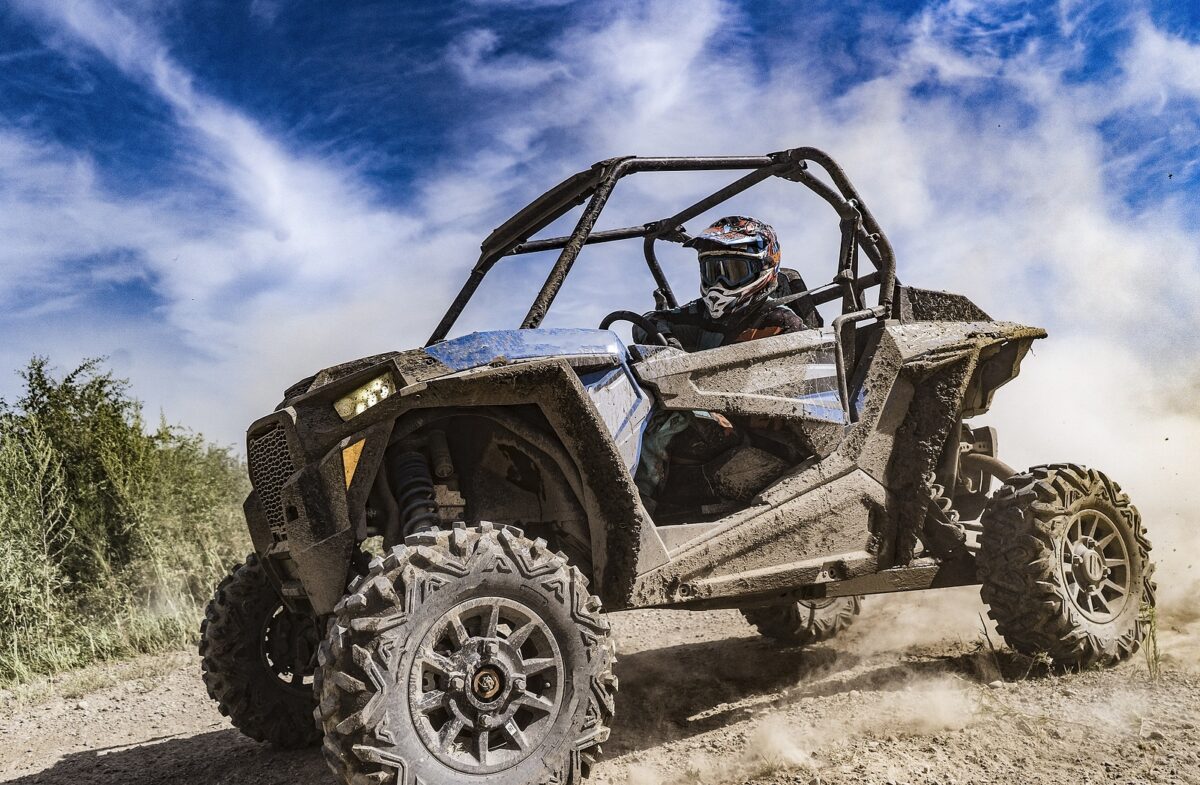 Why Choose Us?
With us, you pay for ride time — spend every minute reserved outside, enjoying the rental.
We are conveniently located near Utah's diverse trails and local attractions — don't travel far for service.
Our U.S. Forest Service Permit grants us access to amazing scenery and unparalleled terrain, 11,000-foot views, and new equipment every year.
We offer the most trails and riding areas around.
Our rates are lower than big corporate conglomerates.
Learn more about why you should choose Lofty Peaks for your next recreational rental.
Book Now
Book a Rental in Salt Lake City, Utah
Allow Lofty Peaks to be your one-stop shop for snowmobile, kayak, side-by-side, and ATV rentals and repair. Book online or call (435) 654-5810 to experience all four seasons of outdoor fun. We proudly serve Salt Lake City, Utah, and surrounding areas of Heber City, Provo, Park City, Midway, and Sandy.