Snowmobiling, Service, & Satisfaction: Enjoy the Season for Exploration
Winter means colder weather throughout much of the United States. If it's going to be cold, there's got to be snow. The winter in the Wasatch Mountains of Utah is white with snow from November to April, creating the peak conditions for winter adventures. Plan your trip now to enjoy and explore all that winter has to offer including snow skiing, snowshoeing, and snowmobiling. Featuring the best in customer service,
Lofty Peaks Adventures LLC
is your destination for snowmobiling in Utah.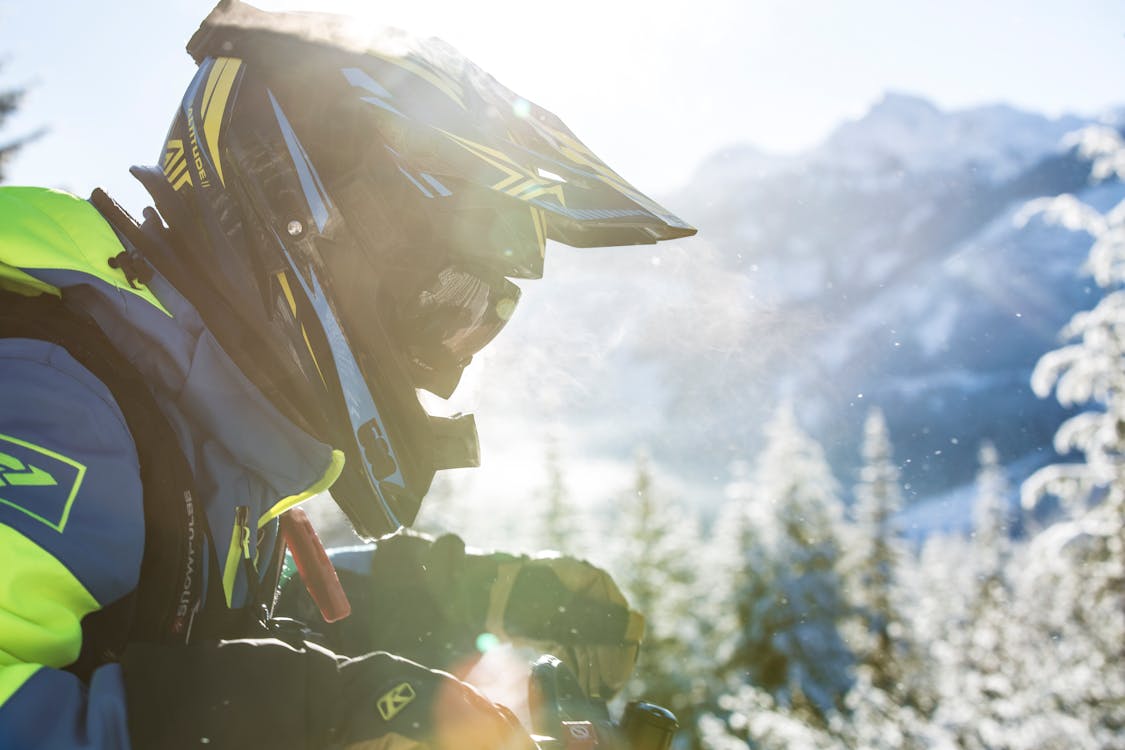 Winter Wonderland in Wasatch Mountains
Winter is our favorite time of the year. We offer everything you need to embrace the season and enjoy nature. Why waste your winters indoors when outdoor adventures await?
Snowmobiling Locations
The Wasatch Mountains make the perfect geographical terrain for snowmobiling adventures. Visit us in
Heber City and Snowbird
for a variety of snowmobiling experiences.
Guided Tours
Catering to all experience levels, you can build your customized adventure to suit your timeline and expertise. Trips can range from one hour to multiple days, depending on your plans. We also offer
guided tours
and
unguided rentals
. Gauge your experience level and outdoor adventure goals by picking the package that works best for you.
Top Gear
Safety is always a big priority when you're enjoying the great outdoors. We offer D.O.T approved helmets with all rentals. Need additional gear? We've got rental clothing including ski clothing, gloves, snow boots, and goggles available for a small fee. Customer service is our main priority. We can't wait to introduce you to our favorite season and winter sports. Get out and enjoy the beautiful, powder-fresh snow throughout the winter season in
Salt Lake City
and surrounding areas. Whether you're a local or a visitor, snowmobiling is a great way to unwind from the daily grind. Get out and enjoy adventure by reserving your
snowmobile rental
from Lofty Peaks Adventures at
(435) 654-5810
or by 
booking online
. Photo credit: public domain via
www.pexels.com